We are specialists – and we bring together the business divisions of project development, architecture and interior design along with the most modern carpentry works in the region all under the same roof.
We implement contracts end-to-end for company headquarters, hotels and practice centres, we build and renovate private residences, and we revitalise listed buildings and monuments – both inside and outside the borders of Germany.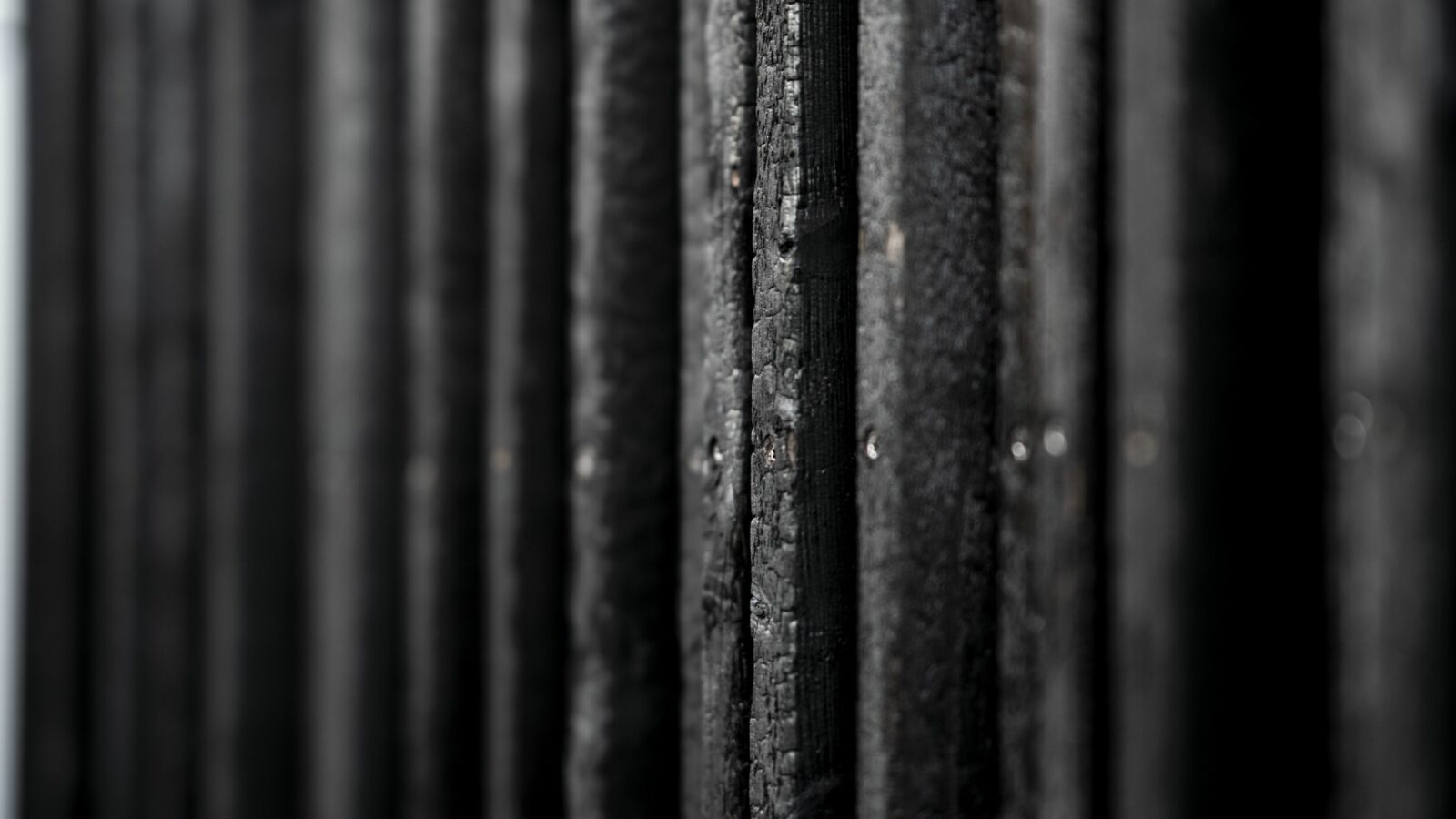 Our three divisions
It is the perfect interplay between our three divisions – project development, architecture & interior design, and furniture making – that makes us unique, for it is here, under one roof, that we concentrate our entire knowledge and skill in the realisation of complex projects.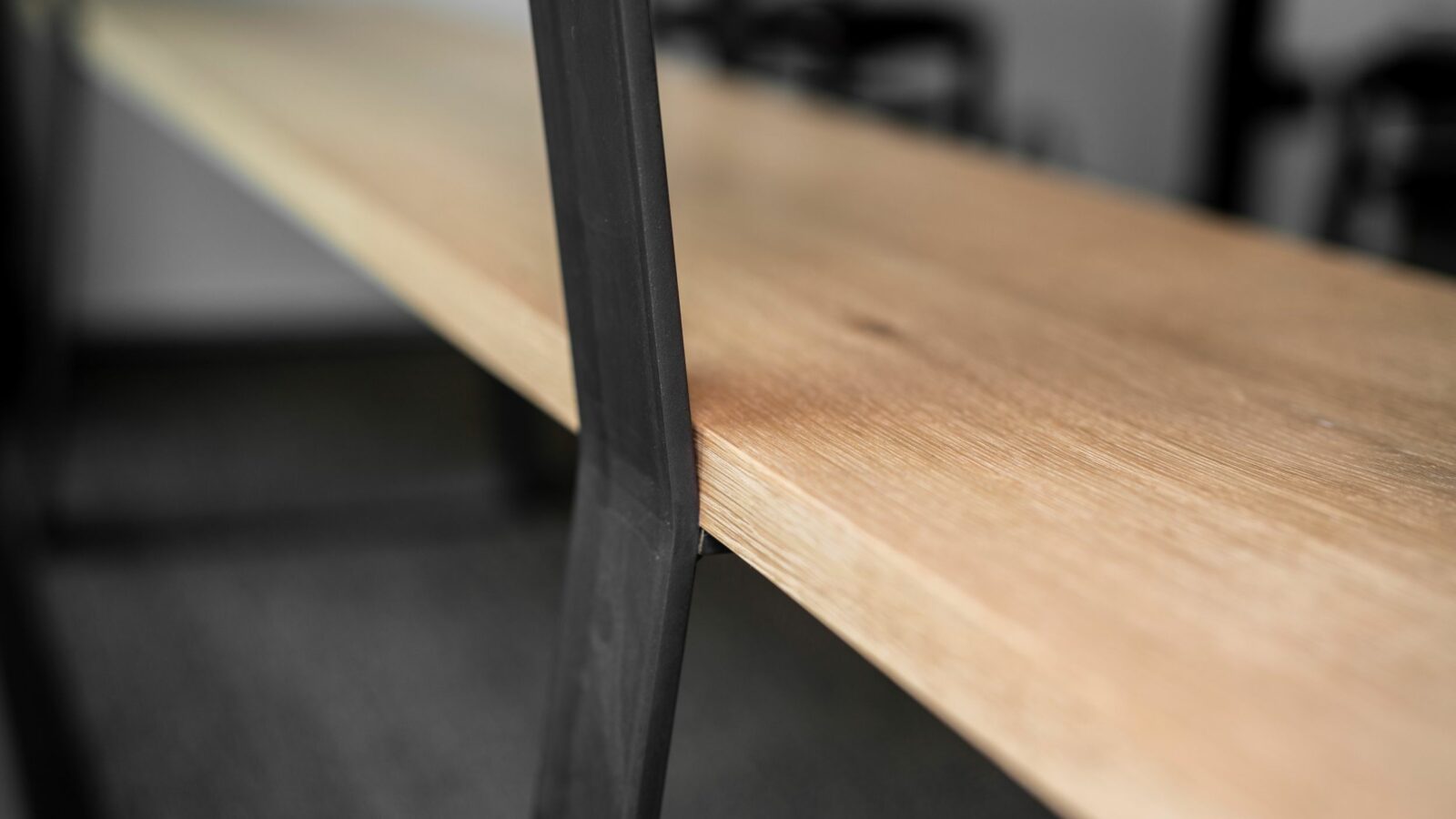 Furniture making
We can do extravagance. We realise large-scale projects in our high-tech carpentry works with perfection down to the last detail.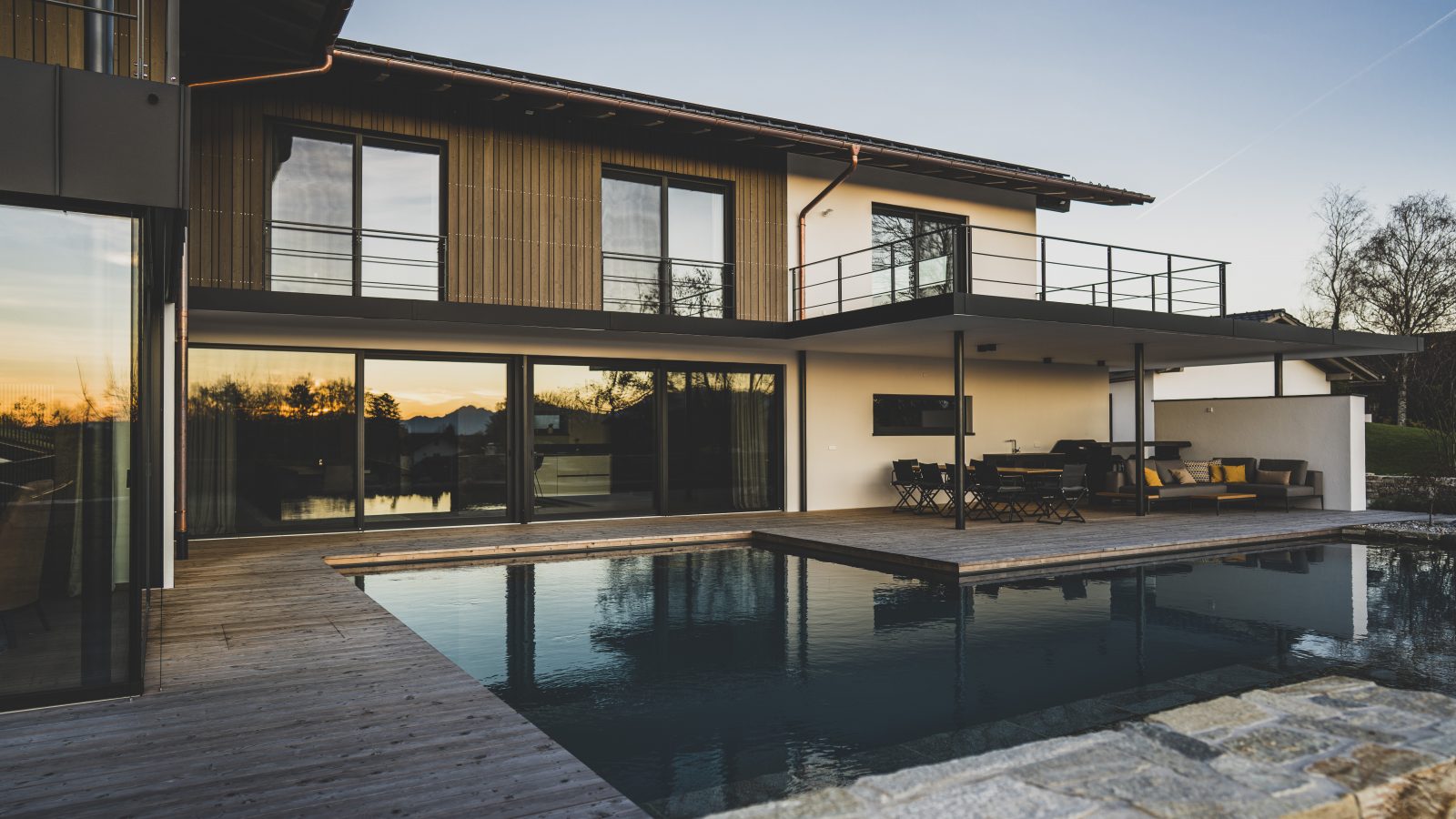 Architecture & interior design
We take an all-round approach – from the design to the implementation, our actions are interdisciplinary, and we benefit from the interfaces between our three divisions.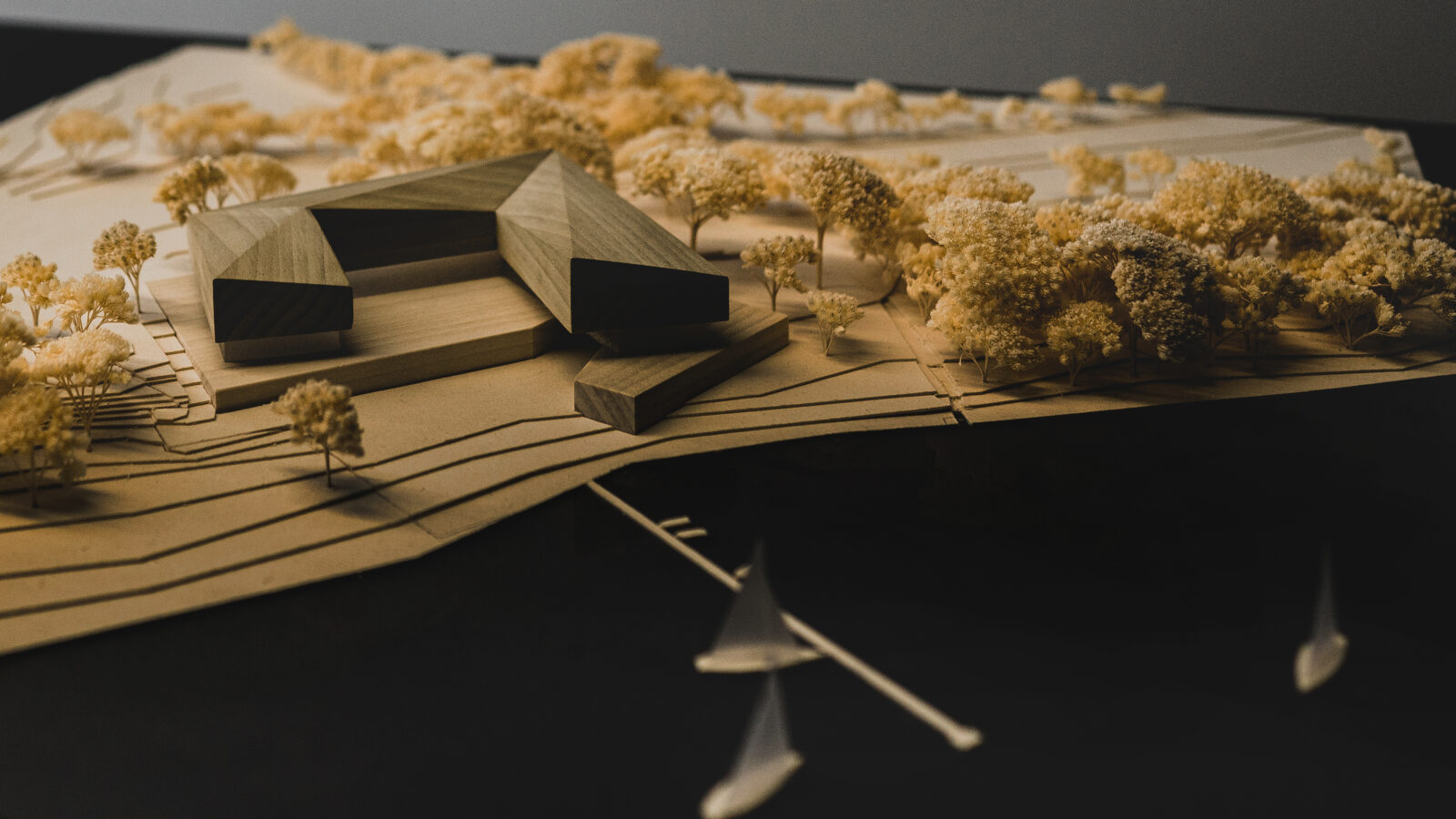 Project development
We see the big picture – we are project developers who plan and implement the entire range of projects from A to Z with our own in-house architects.
News
What's happening in the brüderl. world? Here you will find everything that moves and concerns us, including our projects, inspiring cooperations, and insights into the brüderl. work landscape.
HEADQUARTER
brüderl.
Trostberger Straße 13
83301 Traunreut
GERMANY
BUSINESS UNIT

brüderl.
Fischmarkt 5
93047 Regensburg
GERMANY