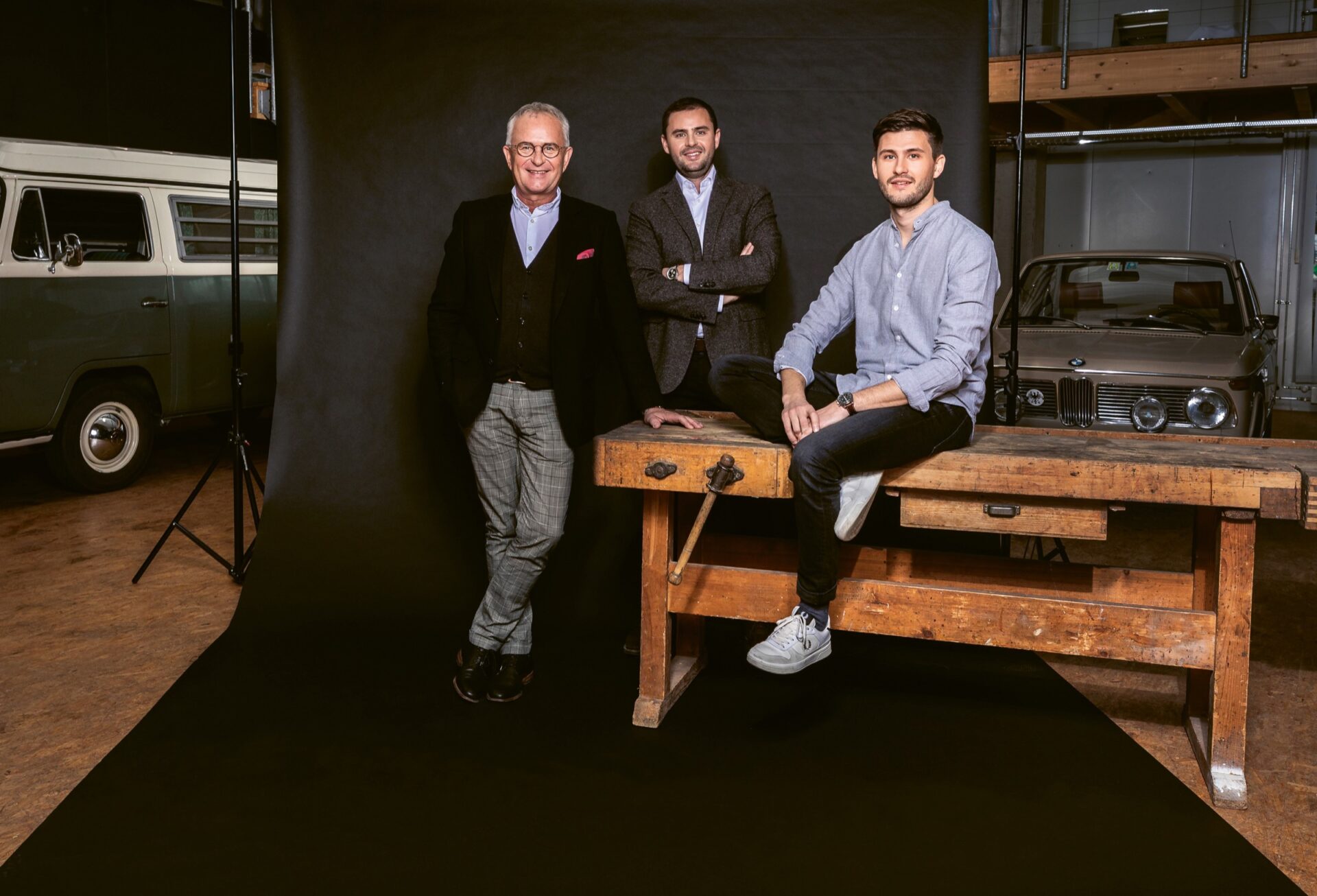 The perfect interplay of form, material and space evolves out of the perfect interplay between three people.
Brüderl.is a family-run company – managed by Schorsch Brüderl and his sons, Georg and Benedikt. To achieve great things each and every day, you need to have a wide range of skills and expertise all available under the same roof. Our ability to offer the full breadth of services from a single source makes us whole as a company but also makes us wholly successful.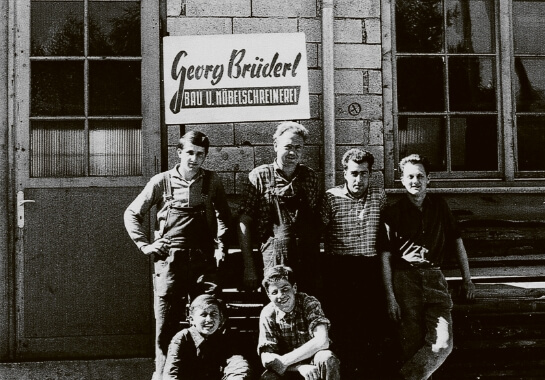 It was Georg Brüderl senior who laid the foundations of today's company when he founded the company, Georg Brüderl Bau- und Möbelschreinerei in 1949. We are proud of where we come from - and where we are today. We go our own way and do not follow well-trodden paths. Our roots give us stability to try new things - and we bring the courage to take new steps.
"We are a family-run company that values values."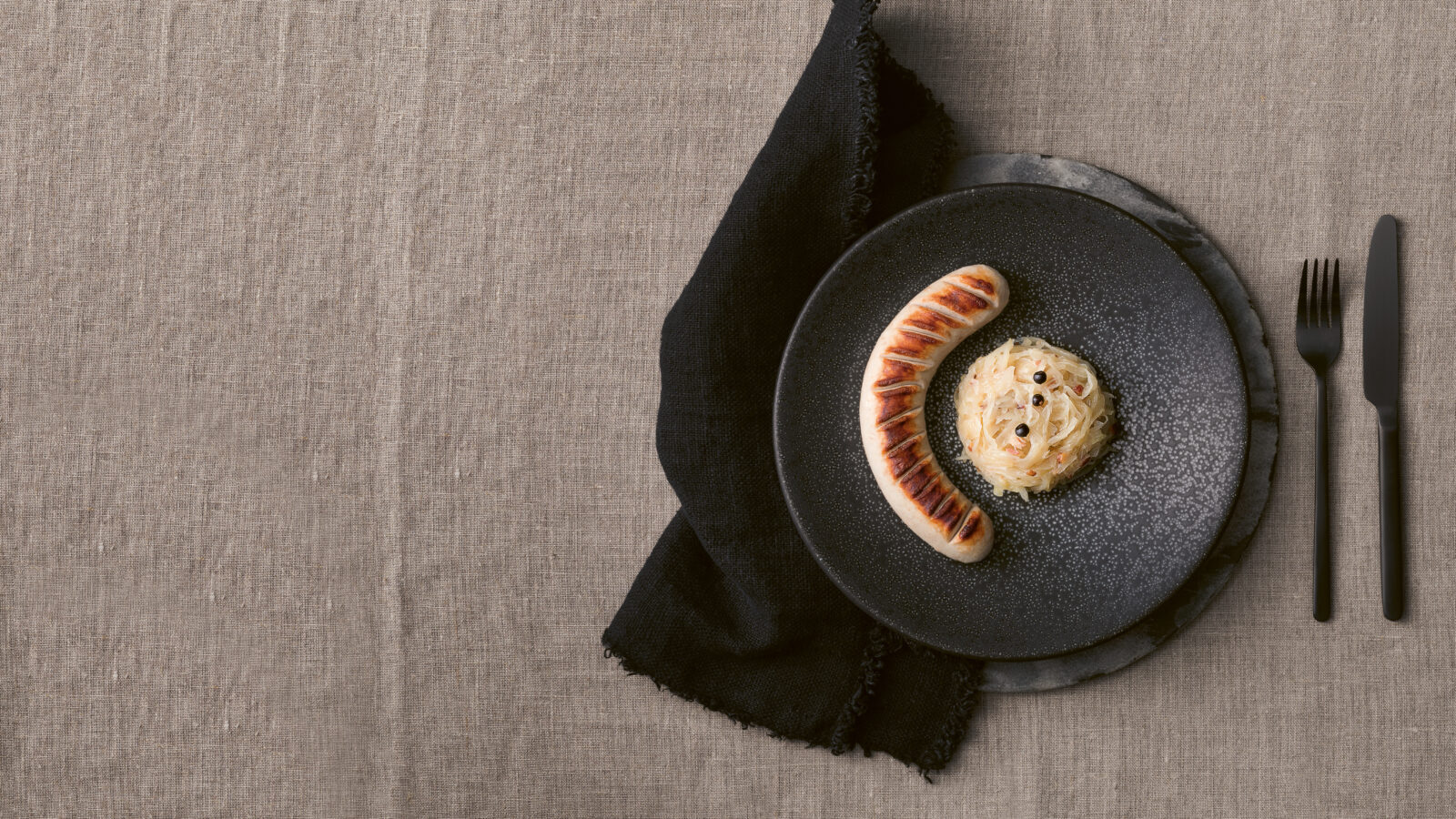 When we do our utmost, the result is a feast for the eyes.
We value tradition – and all that is associated with it.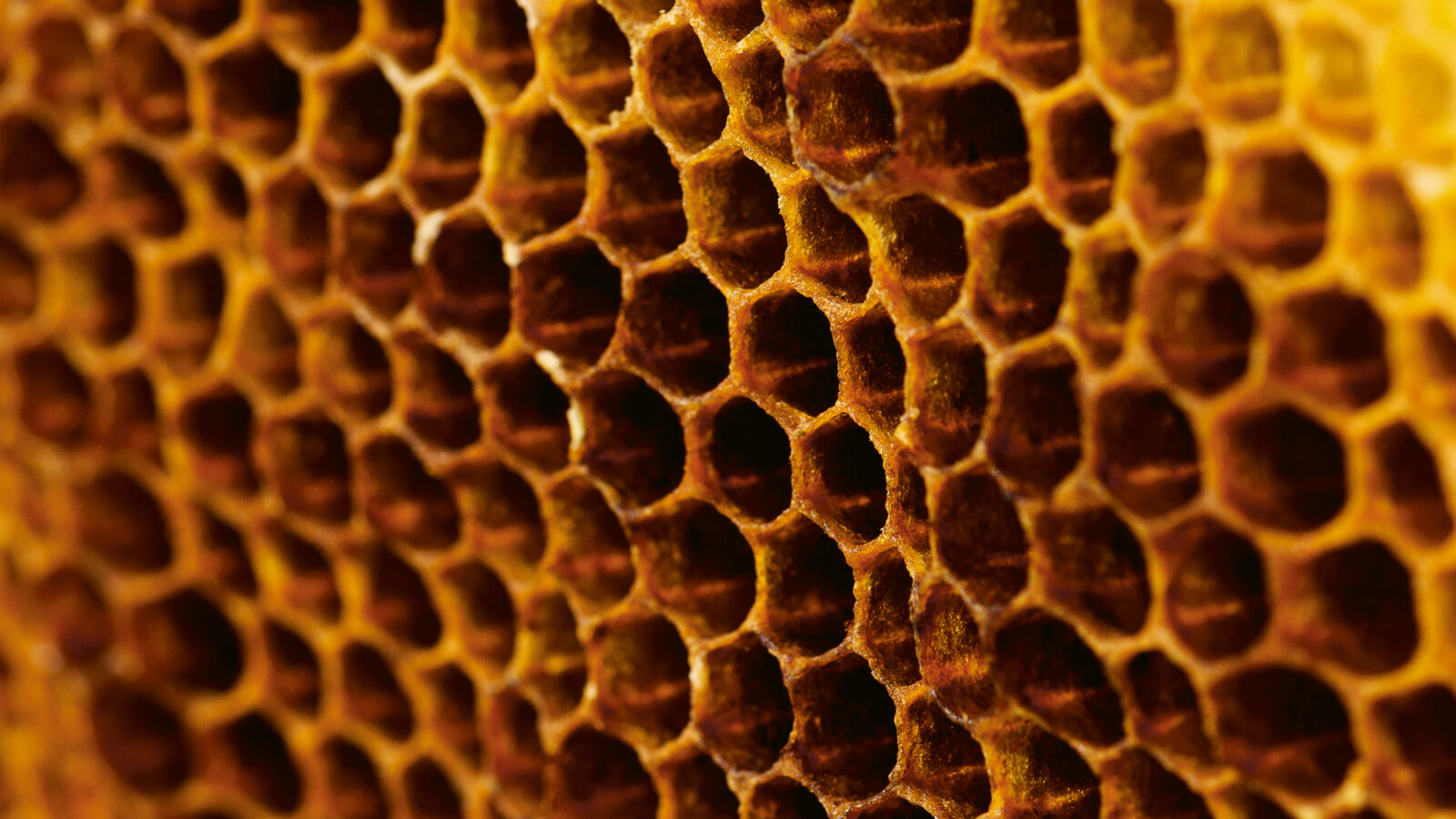 Thinking in the long term means being ahead of the game.
We value sustainability and use resources economically – for the environment, with our employees and for the benefit of our customers.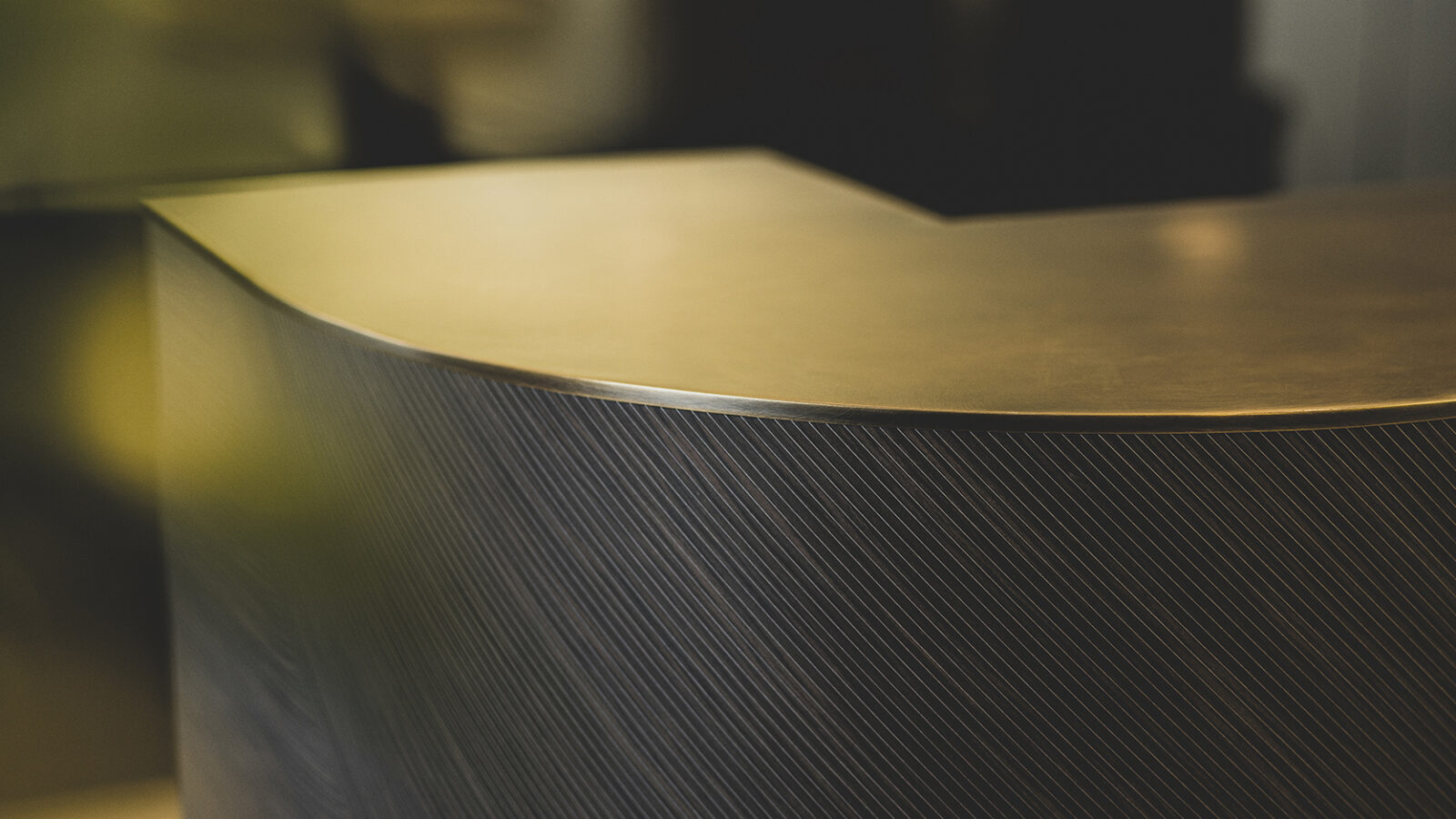 Our goal is to take something of value and give it even more value.
We value the exclusivity of what we do and aim to create genuine experience with our projects.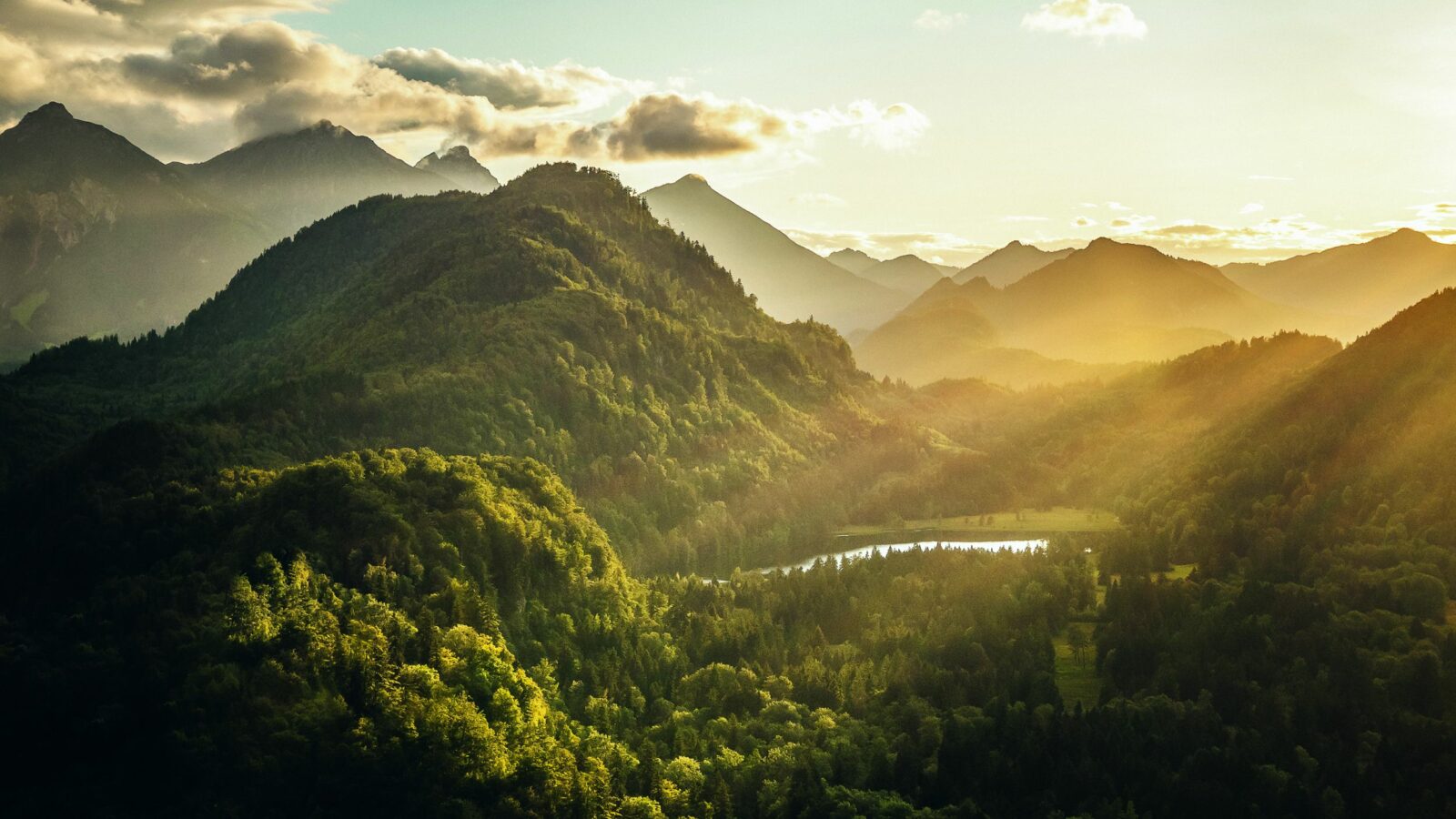 When you can feel yourself burning with energy – that is vitality.
We don't just value passion – we live it.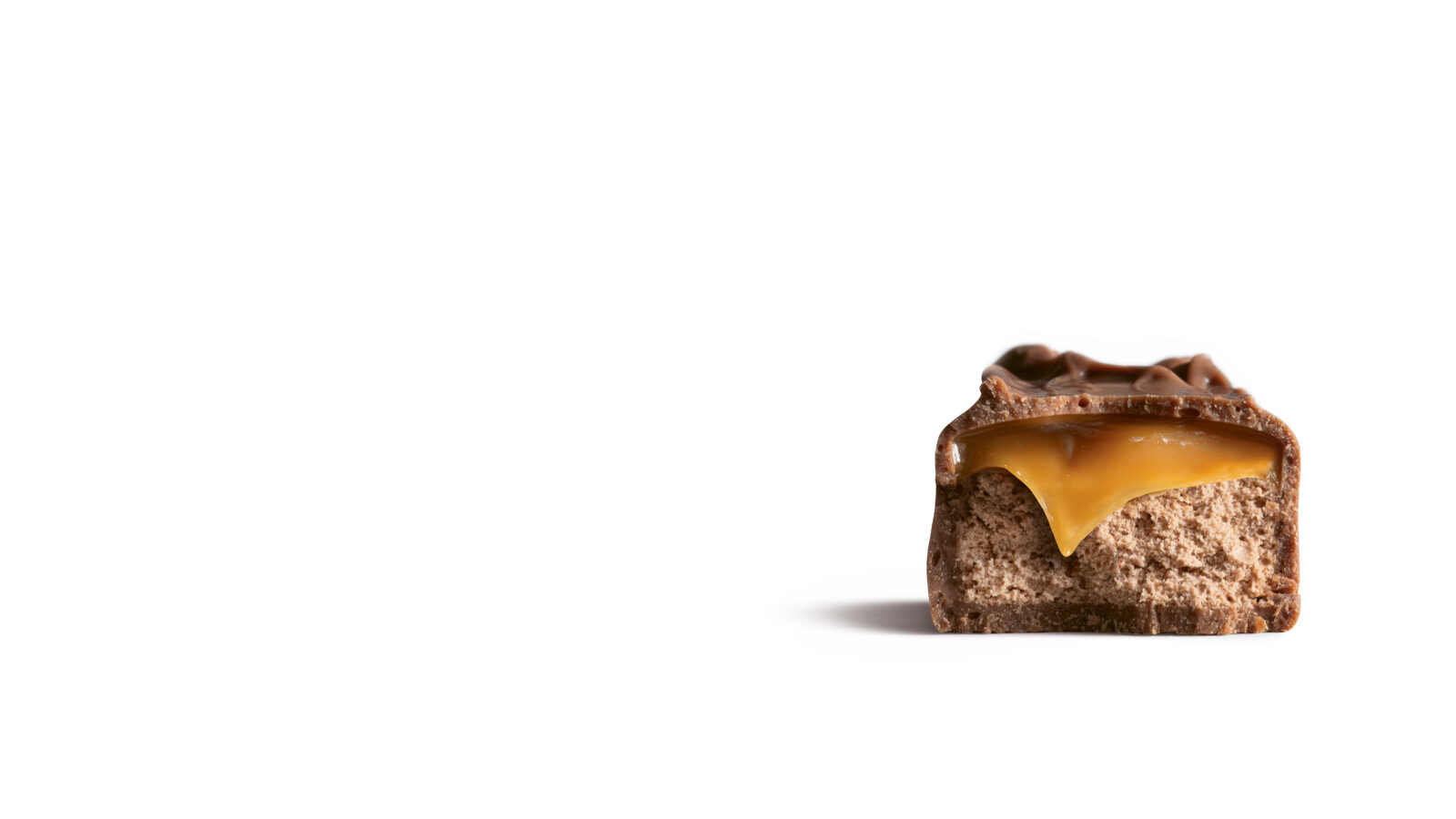 Some dream of going to the moon.
We value our ability never to lose sight of our visions – and when we firmly believe in something, we are prepared to swim against the current.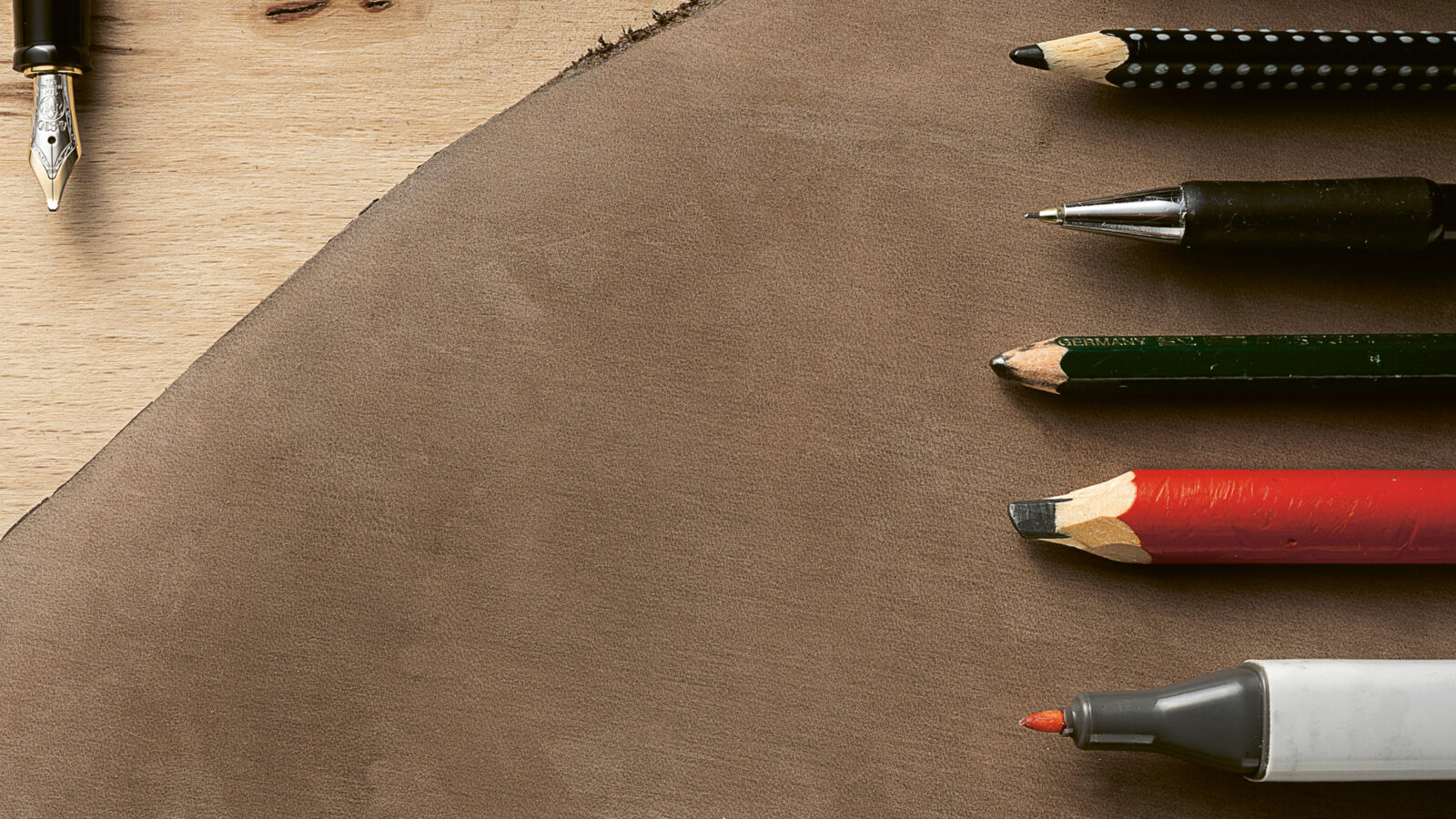 When visionary ideas encounter the wisdom of experience, the result is something undeniably special,
The welfare of our employees is of great importance to us. And on the interdisciplinarity of our 100-strong team - this is the only way we can learn from each other every day.